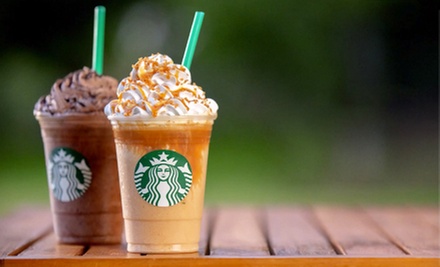 Get a $10 Starbucks gift card for $5.
The deal is Toronto Groupon, but anyone can get it. The link is here .

Also, today I received an email from RedBox saying they are having their birthday, so to celebrate enter the code BIRTHDAY at your RedBox kiosk and get a free movie today only.
I haven't had much success with these one day deals, but I email them and tell them what happened and they send me a long(usually 45 days) dated free rental code.